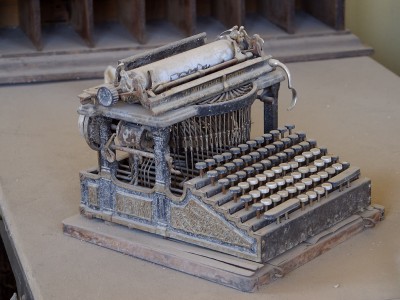 Any good writer knows that separating paragraphs tells the reader when a new topic is coming up.  But in WordPress, the free blogging software, the ENTER key is ignored.  You can manually add a break, with a "br" command but WordPress will filter it out later.  Frustrating!
I found the solution at Enabling Line Break in WordPress | Rubayat Hasan, where you can see a number of joyously thankful comments.
The trick to getting the paragraph break back into WordPress is a Plugin called TinyMCE Advanced.  To get it, go to your Plugins menu, click Add New, search on TinyMCE Advanced, read the details (always read the details!), and click Install Now.
Once TinyMCE Advanced is installed, you can set up your WordPress "word processing screen" with new options by going to Dashboard -> Settings -> TinyMCE Advanced.  Drag up to the top bars any layout tools you want to appear in your word processing screen while writing posts and pages. 
But here's what gets you the paragraph break.  At the bottom of Advanced Options click the box that says "Stop removing the <p> and <br /> tags when saving and show them in the HTML editor."
Just a note, mentioned in the plugin details, the plugin will change your overall screen appearance because it needs room.  But that hasn't been an issue.
Now, I just hit enter to get a "carriage return."
A

h, for the good old days.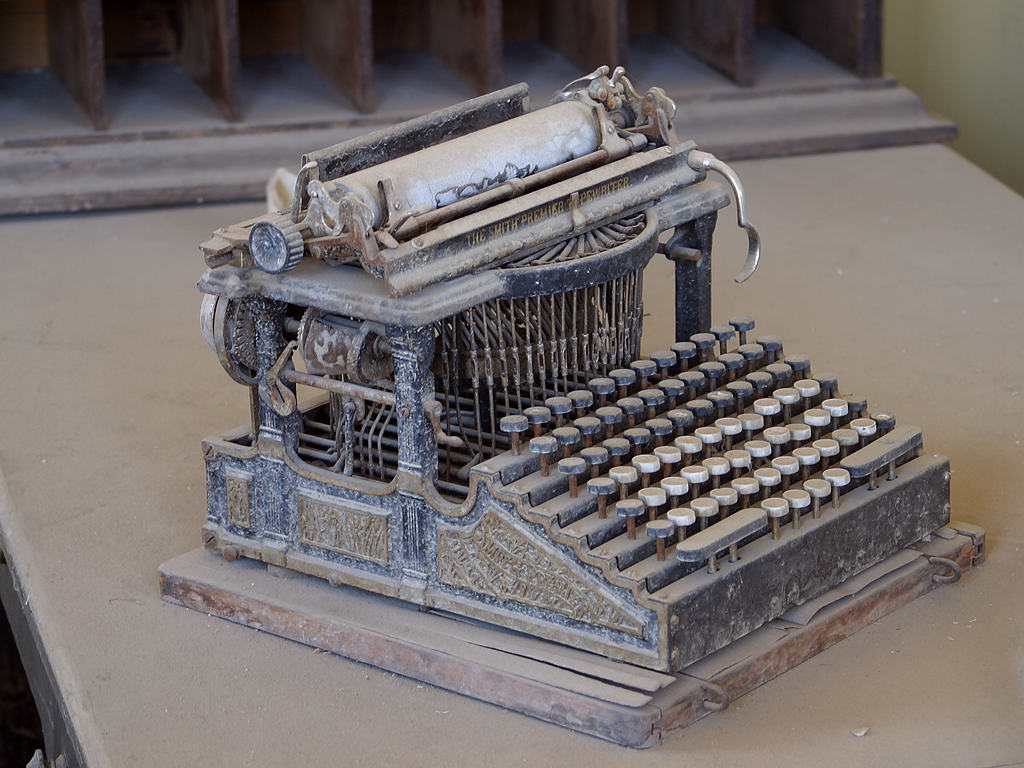 Background: TinyMCE, also known as the Tiny Moxiecode Content Editor, is an open source "What-You-See-Is-What-You-Get" or WYSIWYG Javascript editor control.
TinyMCE can convert HTML text area fields or other HTML elements to editing functions.  In short, TinyMCE lets regular humans convert familiar editor functions — italics, paragraph breaks, etc. — into HTML code!
TinyMCE was designed to easily work with web content systems, including Drupal, Joomla!, and WordPress.
Invest a few dollars in your WordPress knowledge.  It pays off in the time you save searching the web for answers, and lets you take your site or blog to the next level.